While we are not worshiping in person, streaming online Sundays at 11:00
Wrong question: Why did this happen? Right question: What is God going to do through this? We often get stuck on the wrong question. The Lord wants us to trust that he is working, even in desperate circumstances.
To see an archive of Pastor Paul's videos, click on the button below.
RIGHT NOW MEDIA
To receive your invitation to join, sign up here!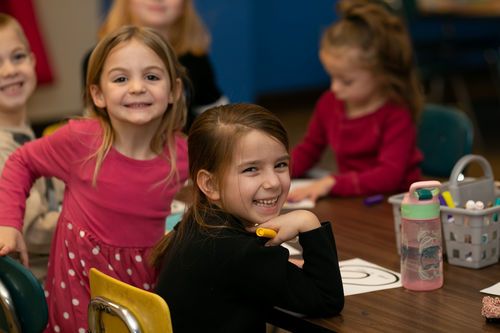 Nursery and Toddler Care during every service
Kidventure @ 10:00
Small Groups for Kids @ 11:00
We're live every Sunday morning during our final service. We'd love to have you join us here or on Facebook every Sunday!
Welcome to Grace Point! Our desire is to be a point of grace in our community and in our world. We exist to help people begin a growing relationship with Jesus that lasts all the way into eternity. Our goal is for everyone to experience grace on three levels. We want to: Get it…Give it…Live it!
We'd love to Pray for you!
Sunday Mornings
8:00am, 9:30am, and 11am