While we are not worshiping in person, streaming online Sundays at 11:00
GOAL #2: 10,000 HOURS OF COMMUNITY SERVICE IN 2020
Use the Button Below to Record Your Hours
Acts 2:42 describes the earliest Christians like this: "They devoted themselves to the Apostles' teaching, to fellowship, to the breaking of bread and to prayer." Over the past 2 1/2 months, we have been doing those things remotely! Tomorrow, we begin the process of coming back together. We don't know exactly how these next months will play out, be we can be confident that the Lord is at work among us!
To see an archive of Pastor Paul's videos, click on the button below.
RIGHT NOW MEDIA
To receive your invitation to join, sign up here!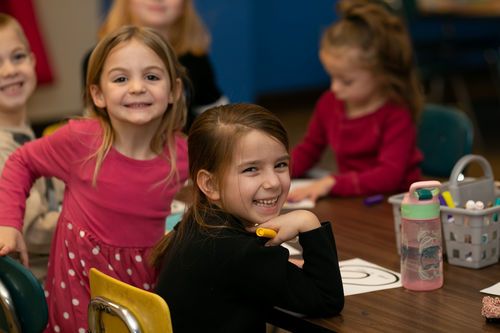 Nursery and Toddler Care during every service
Kidventure @ 10:00
Small Groups for Kids @ 11:00
We're live every Sunday morning during our final service.  We'd love to have you join us here or on Facebook every Sunday!
Welcome to Grace Point! Our desire is to be a point of grace in our community and in our world. We exist to help people begin a growing relationship with Jesus that lasts all the way into eternity. Our goal is for everyone to experience grace on three levels. We want to: Get it…Give it…Live it!
We'd love to Pray for you!
Sunday Mornings
8:00am, 9:30am, and 11am