In-Person Worship - Sundays: 8:00, 9:30 & 11:00
Live streaming every Sunday at 11:00
GOAL #2: 10,000 HOURS OF COMMUNITY SERVICE IN 2020
Use the Button Below to Record Your Hours
The next Kidventure experience will be Sunday, October 4, at 10:00am
in Studio 52 in the Christian Life Center.
Back in January, we began the year by accepting 4 important goals as a part of our Vision 2020. Using Jim Collins' language, we called them "BHAGs"--Big Hairy Audacious Goals. Since then, COVID-19 has changed much about life. But it hasn't thwarted progress on our goals. In this post, Pastor Paul gives an update on our "BHAGs."
Oil Change For Single Moms
Saturday, October 17, from 9:00am to noon. Sign up in the lobby to volunteer.
If you are a single mom or know a single mom who would benefit from this service,
reserve an appointment for an oil change by calling the church office.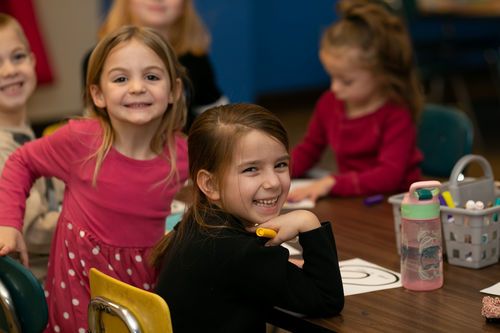 (During the ongoing Coronavirus crisis, onsite children's programming has been suspended.)
Nursery and Toddler Care during every service
Kidventure @ 10:00
Small Groups for Kids @ 11:00
We're live every Sunday morning during our final service.  We'd love to have you join us here or on Facebook every Sunday!
Welcome to Grace Point! Our desire is to be a point of grace in our community and in our world. We exist to help people begin a growing relationship with Jesus that lasts all the way into eternity. Our goal is for everyone to experience grace on three levels. We want to: Get it…Give it…Live it!
We'd love to Pray for you!
Sunday Mornings
8:00am, 9:30am, and 11am