In-Person Worship - Sundays: 8:00, 9:30 & 11:00
Live streaming every Sunday at 11:00
GOAL #2: 10,000 HOURS OF COMMUNITY SERVICE IN 2020
Use the Button Below to Record Your Hours
Even before the Civil War was over, President Lincoln gave us a way to deal with each other, even in the context of divided opinions is this: "With malice toward none, with charity for all!" His counsel is equally valid today!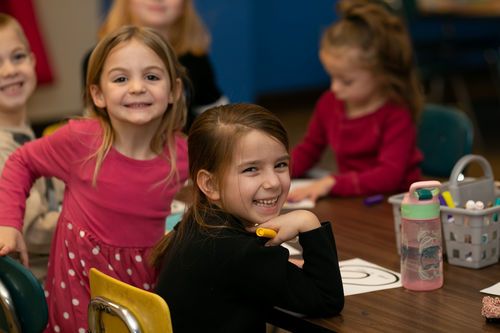 (During the ongoing Coronavirus crisis, onsite children's programming has been suspended.)
Nursery and Toddler Care during every service
Kidventure @ 10:00
Small Groups for Kids @ 11:00
We're live every Sunday morning during our final service.  We'd love to have you join us here or on Facebook every Sunday!
Welcome to Grace Point! Our desire is to be a point of grace in our community and in our world. We exist to help people begin a growing relationship with Jesus that lasts all the way into eternity. Our goal is for everyone to experience grace on three levels. We want to: Get it…Give it…Live it!
We'd love to Pray for you!
Sunday Mornings
8:00am, 9:30am, and 11am